LEARN HOW TO THRIVE
CONNECT TO THE BEST IN YOURSELF AND OTHERS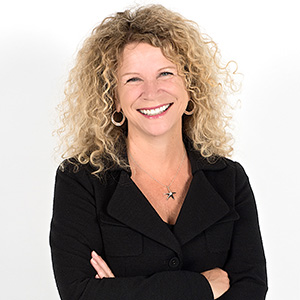 Deb Palmer George
Speaker | Author | Coach
Deb Palmer George's mission is to guide individuals and organizations to thriving. She does this by combining over 25 years of executive experience in HR/OD, strategic planning and sales with advanced training in emotional intelligence, appreciative inquiry, conflict transformation, and organization development.
Do you want to achieve what matters most?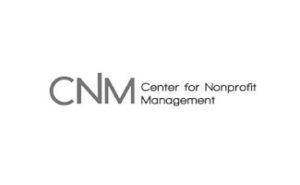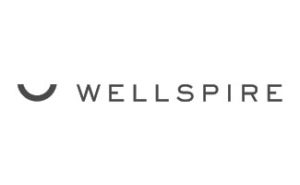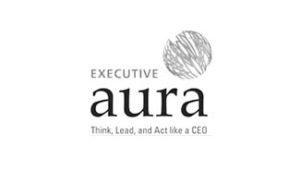 WHAT THEY SAY
It seems impossible to put into words how amazing it is to work with Deb Palmer George, it is no less than life changing.
Sarah Dukes
Team Lead, Talent Acquisition at Hyland
I recommend Deb's work without reservation, and enthusiastically endorse her skills. To have Deb Palmer George on your team is simply to have the best of the best.
Noah E. Spiegel
Managing Director, Nashville Children's Theatre
Her intuitive leadership and knowledge of the strategic planning process and her well honed skills at facilitating the process is the best I have experienced during my 40+ years in business management.
Her ability to put everyone at ease and guide us through a day of education and reflection was top-notch.
Victoria McCarthy
Associate Professor, Austin Peay State University
Her positive energy infuses individuals and groups with hope and motivation.
Kim Phillips
Owner, Lucid Marketing
From The Blog
The actor Tom Hanks loves stories of survival, ingenuity, and triumph. We are drawn to his portrayals of real life […]