TOGETHER WE THRIVE
CONNECT TO THE BEST IN YOURSELF AND OTHERS

These challenging times offer an opportunity to discover what it means to thrive beyond circumstances. For accomplished leaders to emerging entrepreneurs, the practices of Whole Life Thriving can serve you to connect with the best in yourself and others as you navigate the realities of your external environment in life-giving ways.
Click here to book a session with Deb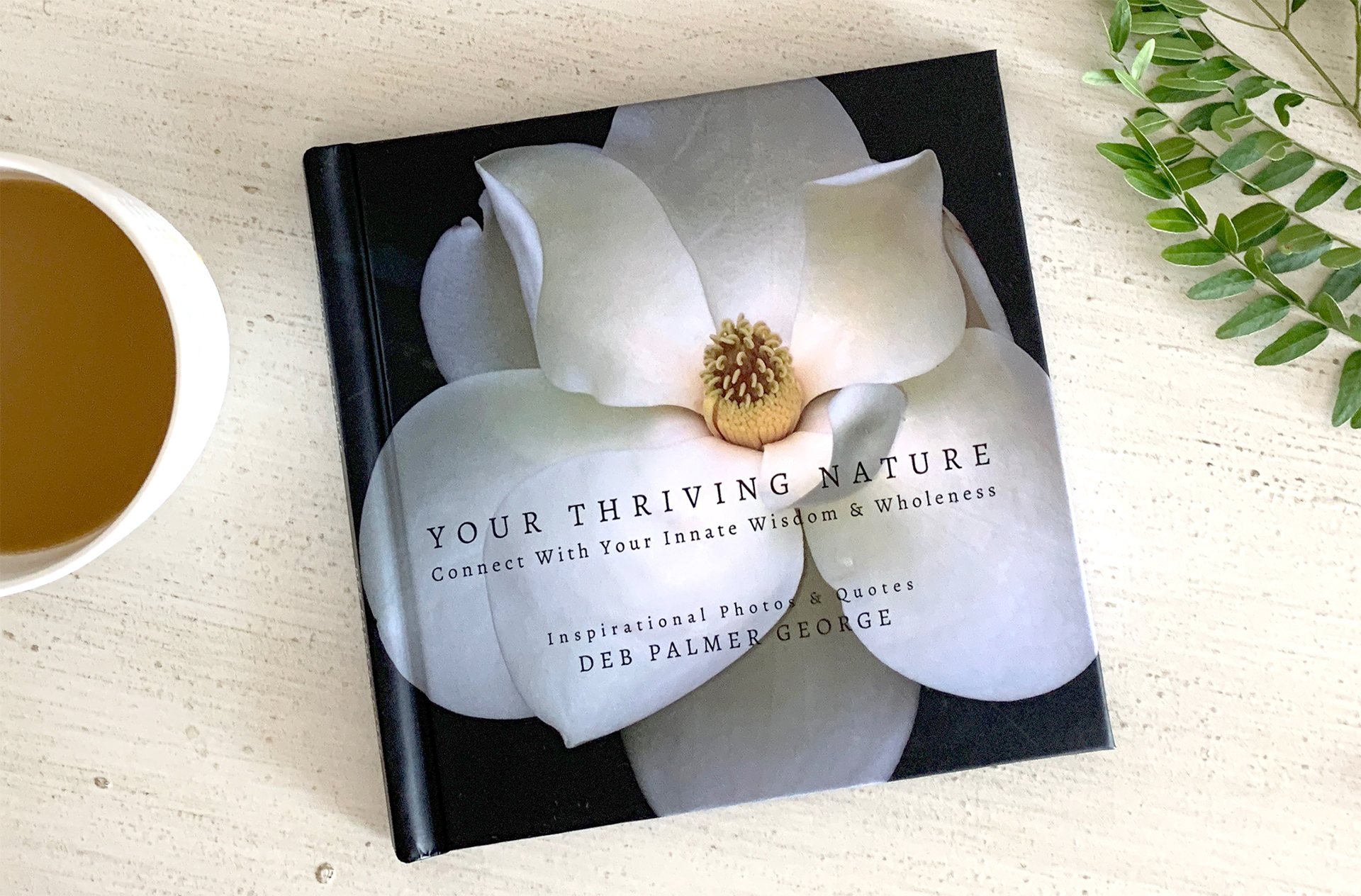 For so many of us, books are sources of respite or rejuvenation, inspiration, or instruction. My hope is Your Thriving Nature is something of each of these, for individual readers and for groups, for anyone who seek to pathways to thriving beyond circumstances in all dimensions of their unique and miraculous being.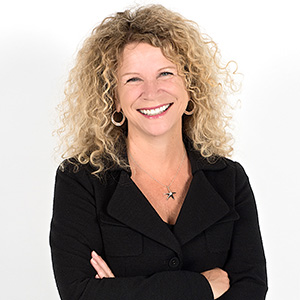 Deb Palmer George
Speaker | Writer | Coach
Deb Palmer George's mission is to guide individuals and organizations to thriving. She does this by combining over 25 years of executive experience in HR/OD, strategic planning and sales with advanced training in emotional intelligence, appreciative inquiry, conflict transformation, and organization development.

SHIFT OUR WORLD FROM I TO WE
CERTIFIED IN CONVERSATIONAL INTELLIGENCE®
Conversational Intelligence® creates profound and lasting transformation using science and intuition.

Virtual or in Person Workshops and Keynote Topics
A positive approach to leadership and change can be the most powerful and practical way to achieve breakthrough results.
Applying yoga principles in business and life (other balance topics include What We Really Mean by Work Life Balance and Everyday Mindfulness)
Harness the power of conversations to build relationships and results. (AKA, How Words Make Your World or The Art and Science of Conversations in Business and Life)
Discover, dream, and design the life you were destined to live.
(other leadership topics include, Mindfulness in Leadership, Performance Conversations that Matter, and Demystifying Employee Engagement)
Keynote or workshop that applies the human factors that saved the Apollo 13 mission to achieving breakthrough results here on earth.
Customized team-building or group development experiences such as culture building, activating strengths, transforming conflict, the yoga of teams, considering the voice of our customer, and leadership development clinics)
WHAT THEY SAY
Our leadership team had a wonderful and transformative experience working with Deb on a five year strategic plan. Our time with Deb was meaningful, productive and truly transformational. Deb has a very special way of bring people together to define their shared goals and create a plan of action to achieve them.
Jessica Averbuch
CEO at Zeitlin Sotheby's International Realty
I engaged Deb Palmer George as a professional and personal business coach four years ago, and she has truly changed my life. She is amazingly insightful, asks the really tough questions, and envelopes you in the MOST positive energy throughout every minute with her. As a person new to a CEO role, her guidance was invaluable.
Janet Miller
CEO/Market Leader & Partner, Colliers International
I recommend Deb's work without reservation, and enthusiastically endorse her skills. To have Deb Palmer George on your team is simply to have the best of the best.
Noah E. Spiegel
Managing Director, Nashville Children's Theatre
Her intuitive leadership and knowledge of the strategic planning process and her well honed skills at facilitating the process is the best I have experienced during my 40+ years in business management.
From The Blog
Twenty years ago a "life is too short" moment inspired me to launch my own consulting and coaching practice. If […]
ACHIEVE WHAT MATTERS MOST
Join Deb and download her free guide to thrive today.
Enter your email address below: