Living intentionally everyday is essential to activating our vision.
As the author Charles Kingsley put it, "to do the noble things we dream of."
Simplify your 2019 by planning now with these 3 ways to start:
1) Revisit my Finest Hour blog series with the post entitled, What is "The Art of Leadership?"
2) Download my "Choose Your Own Fantasy" worksheet to envision your finest hour.
3) And, if you haven't already registered, I hope you'll join me for "Create Your Best Year Yet in 2019" on December 14th.
This is our 3rd year to gather in this strengths-based professional development retreat to create an inspiring vision and roadmap for your best year yet.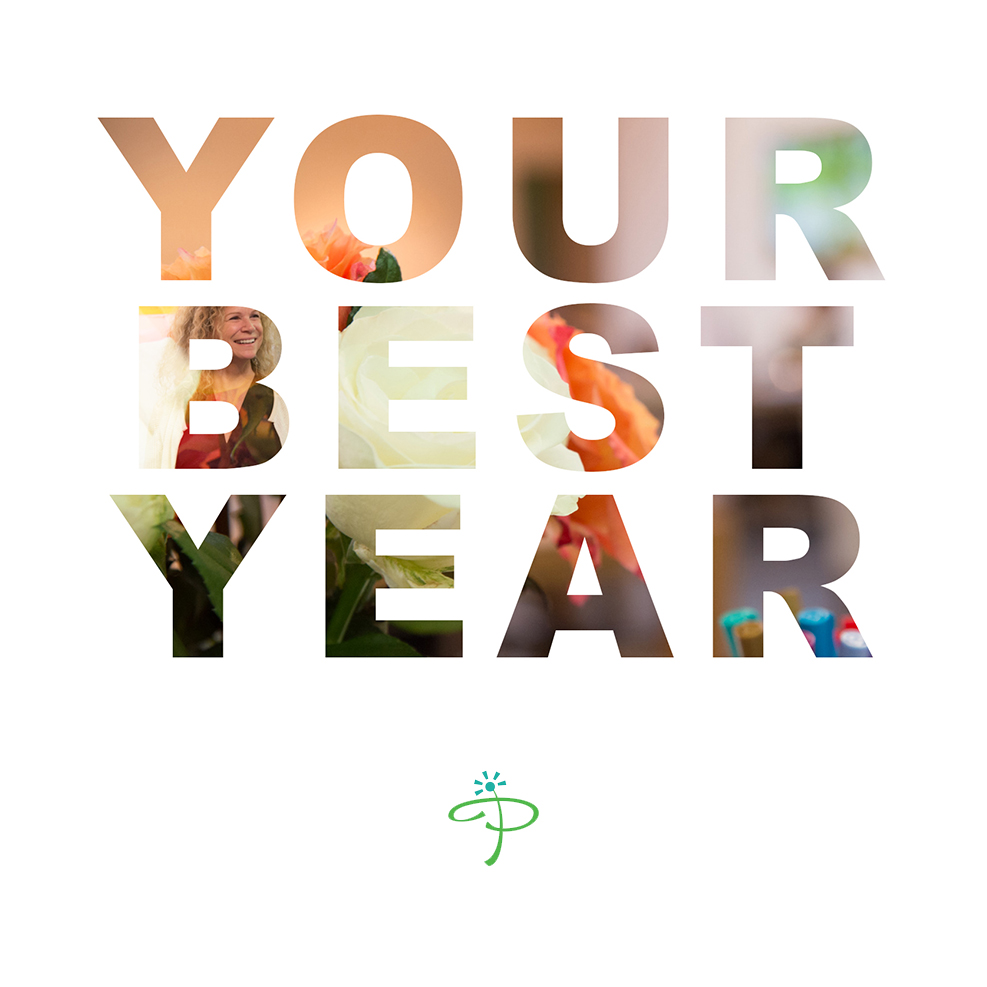 It's the same appreciative environment and core principles with some new practices for being and achieving what matters most.
If you have any questions about the practice of thriving, please reach out to me at deb@palmersolutions.com.
What They're Saying

"This is an amazing and life changing workshop."

"Our MasterMind Group formed a stronger bond from this experience, it was positive and practical, we walked away with individual goals that we will support each other on all year."